Making Our World Beautiful,
One Rose at a Time
Build the Garden of Your Dreams with Heirloom Roses
The ONLY place that I order roses!!
SO many to choose from no matter what color or fragrance I'm looking for! I received all 12 of mine in great condition, and their customer service is excellent! I'll be back soon Heirloom Roses!! I've only just begun!!
I love, love, love my Heirloom Roses!
Thanks for making me feel like an "expert!"
Thank you for always sharing your beautiful roses and great growing tips!
Excellent quality, selection, and customer service are some of the reasons I will always be a loyal customer!
Heirloom Roses stands behind their plants!
This is the only place I buy roses. They are shipped in great shape and have an amazing rate of survival. I have ordered about two dozen over the years!
Heirloom Roses opened my imagination to what could be.
I tried to decide what to do to spruce up some very lackluster existing landscapes on our newest property. Two roses left from the previous owners were still in ok condition, and your website opened my imagination to what could be.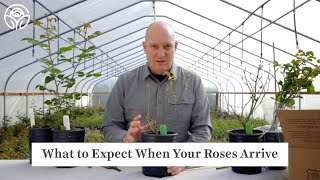 What To Expect When Your Roses Arrive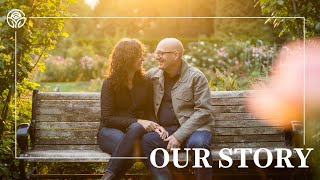 Our Journey Growing Roses - From Ben & Kara Hanna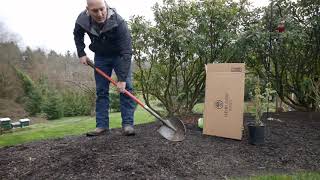 Planting Your Own-Root Roses - Simple Steps For Success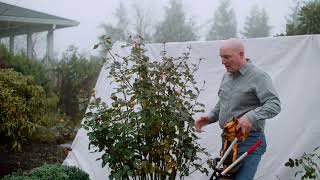 Prepare Your Roses For Winter - Helpful Tips for Cold Weather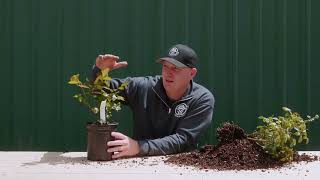 Our Own-Root Roses vs. Box Store Roses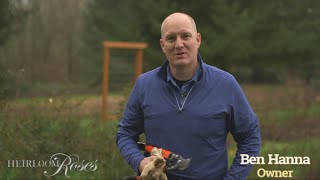 How To Prune Your Own-Root Rose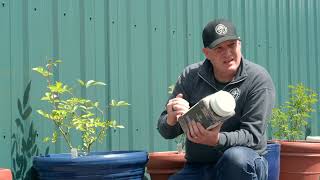 Liquid vs. Granular Fertilizer - Tips For Gardening Excellence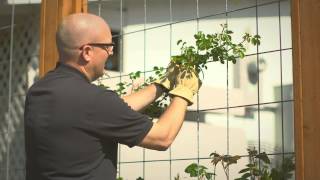 Planting And Training Your Climbing Rose